Pure Insurance Customer Reviews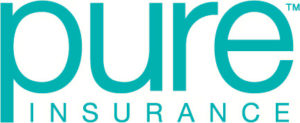 Pure insurance is an insurance company that caters to clients of high net worth, so it is not your typical insurance company that anyone can apply with. They encourage members to bundle their coverages together to best protect their high-value assets and prevent gaps in coverage. Your assets do have to meet certain criteria to be able to obtain a policy through them, which they will go over with you when you talk to an independent broker that sells their coverage. As an example though, to be able to obtain a bundle for the best coverage with your auto insurance, your home has to be worth a minimum of 1 million.
To see reviews for a different company, checkout these auto insurance reviews.
| | |
| --- | --- |
| Overall Rating | No Ratings |
| Price | No Ratings |
| Service | No Ratings |
| Claims | No Ratings |