How Do I Get the Best Car Insurance Rate?
You never have to settle for the car insurance premium you are offered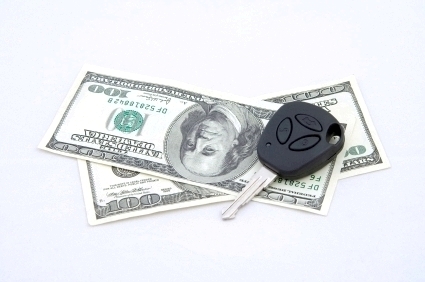 No one wants to pay any more than they have to for car insurance, but most people don't know that they have control over what they end up paying. Here are a couple easy ways to keep that car insurance premium down.
Educate Yourself About Car Insurance
Your best ammunition in fighting car insurance premiums is to arm yourself with knowledge. Know what the coverages are, what they do, if you really need them, and if you are required to have them. By knowing what you are buying, you are less likely to end up with something on your policy that you don't really need or with a coverage that is at a level that is way too high for what you own.
Check Out What Others Are Saying
Never go with a car insurance agency or company without first reading the reviews on the internet about them. Know what you are getting into with a company BEFORE you give them money. Pay special attention to reviews of how claims are paid out and customer service.  However, don't just go with the reviews from one source, take a look at a number of sources to get a balanced view of the company.
Never Go For the First Car Insurance Policy Offer
Never, ever purchase the first car insurance policy you get a quote on. Print out the quote you received and then shop those same coverages around to other insurance companies. When you make a big electronics, vehicle or home purchase you shop those around, so do the same for your car insurance.
Trackback from your site.